It's always a good Friday at B.eat Street's 'Friday Food Fight' but for episode 07 it actually was Good Friday! What better way to commemorate Jesus' crucifixion than with amazing street food?
Not only was it a four day weekend but the weather was stunning too, Manchester was looking fabulous in the sun. The Beetham Tower opposite Upper Campfield market – the home of Friday Food Fight – looking more impressive than ever against the clear blue sky.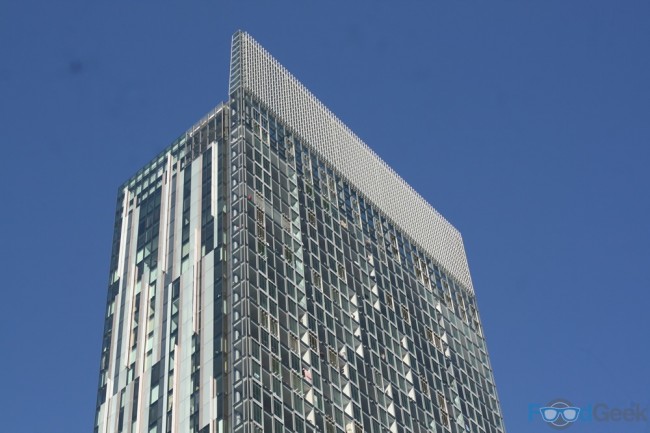 Ep 07 was also the official Manchester launch party of 'Kendal Calling', with competitions to win tickets to the Lake District festival and music from their own resident DJs.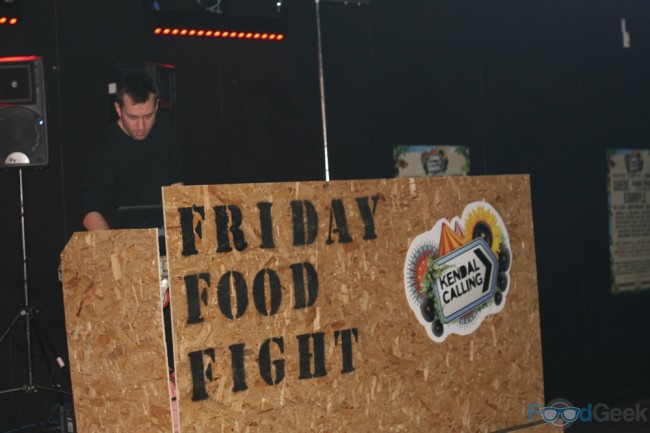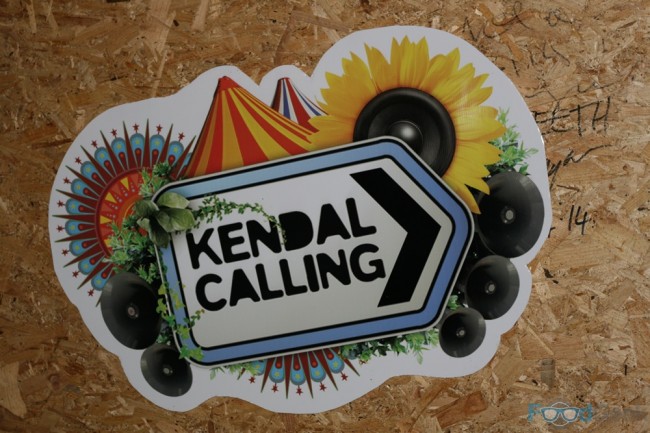 The food line up featured the usual mix of established restaurants such as SoLita, Yang Sing and Lucha Libre along with street food vendors Bobby's Bangers, Piggie Smalls & Honest Crust. There was also a very special guest, international BBQ champion Andy Annat. I didn't end up eating any of Andy's food unfortunately (long story) but it looked and smelled amazing.
I did manage not one but two Honest Crust pizzas though. Having enjoyed their Nduja spiked 'Atomica!' several times it was time to sample more of their offering.
Both the 'Mushroom & Wild Garlic' and 'Fennel Sausage & Chilli' pizzas featured their stunning sourdough base, cooked as perfectly as ever in the wood fire oven. Mushroom and wild garlic is a great combination which I loved, I also enjoyed the fennel sausage but would've liked more chilli with it. Still, pizzas don't get much better than this.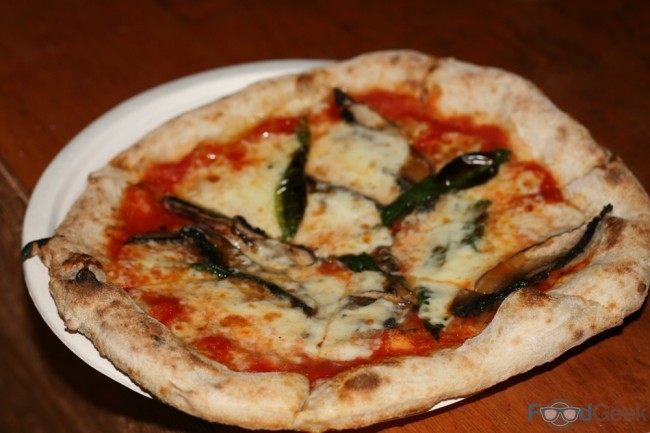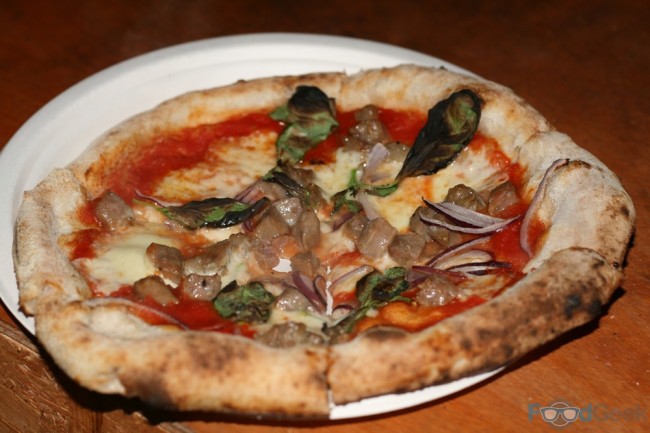 In a rare sensible moment I decided against ordering burgers from SoLita but did try their sweet potato fries which are just as good as in the restaurant.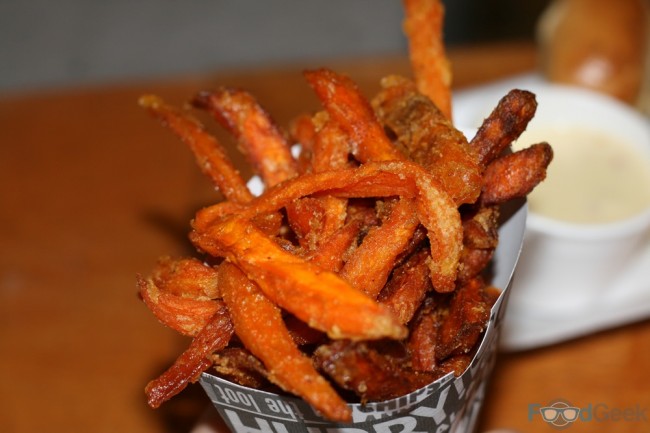 Along with a new starter from their upcoming summer menu; warm 'Soft Baked Pretzels', perfect dunked in the cheese & jalapeño sauce and a bargain at just £3.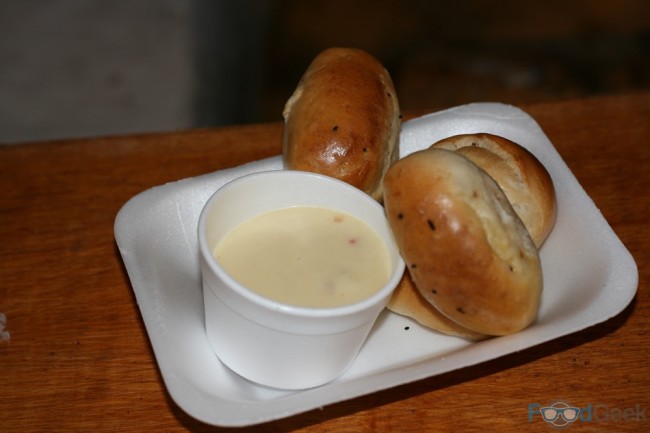 Mexican restaurant Lucha Libre have been at Friday Food Fight a couple of times previously but this was my first time eating their food out of the restaurant.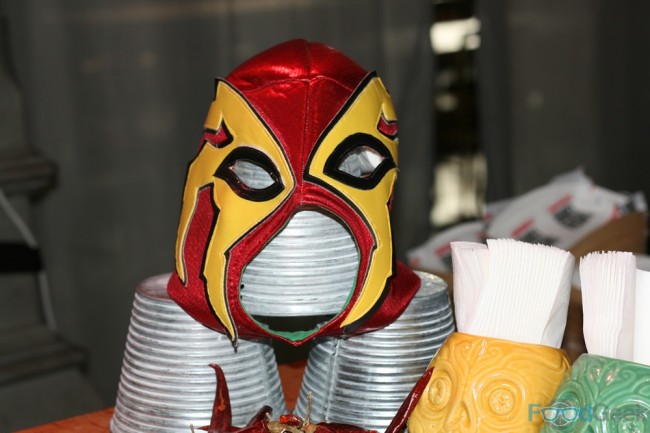 I wasn't overly impressed with the guacamole, it seemed over processed and not particularly fresh, but then I am something of a guac snob. The bacon jam was much better though.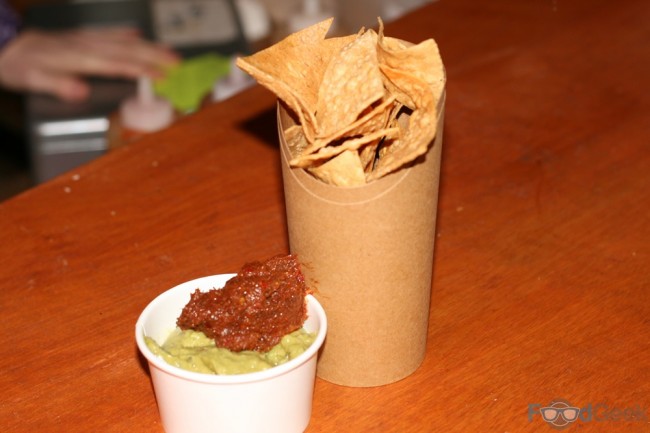 The 'Steak Tacos' however, were fantastic; soft, tender slow cooked brisket topped with crunchy cabbage and radish. With the addition of chilli sauce and a squeeze of lime they ticked all the boxes of great Mexican street food. The 'Chorizo & Potato Quesadillas' were equally good.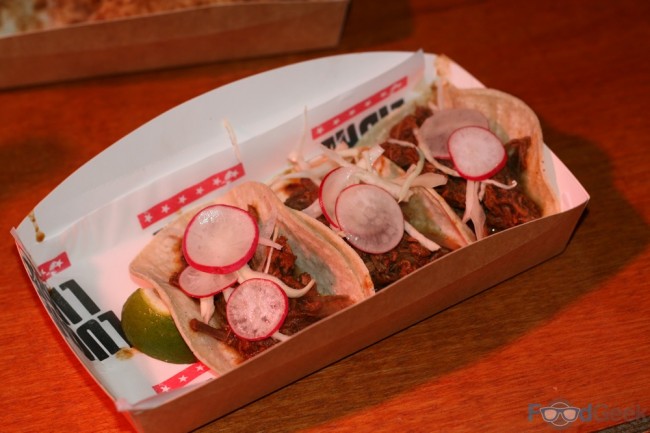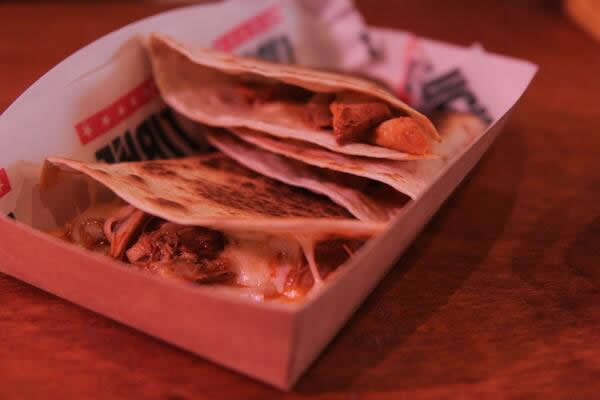 Dessert, as ever, came from the brilliant Sugar Rush Gals, this time with an Easter theme. A delicious 'Cheeky Cheesecake' topped with mini eggs and Haribo fried eggs and an excellent 'Carrot Cake' which I enjoyed despite it being topped with evil coconut in disguise. The highlight for me though was the amazing Creme Egg ice cream.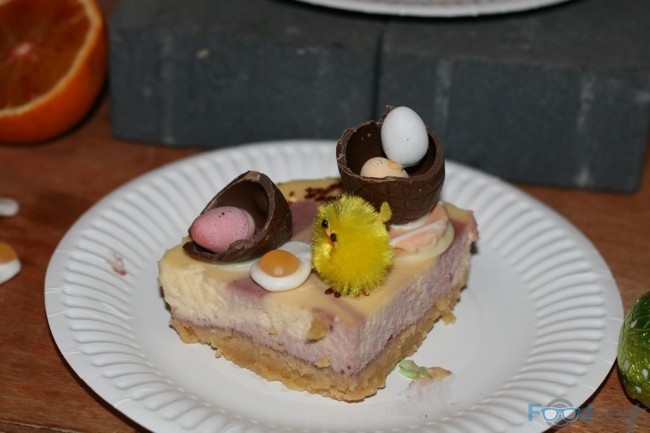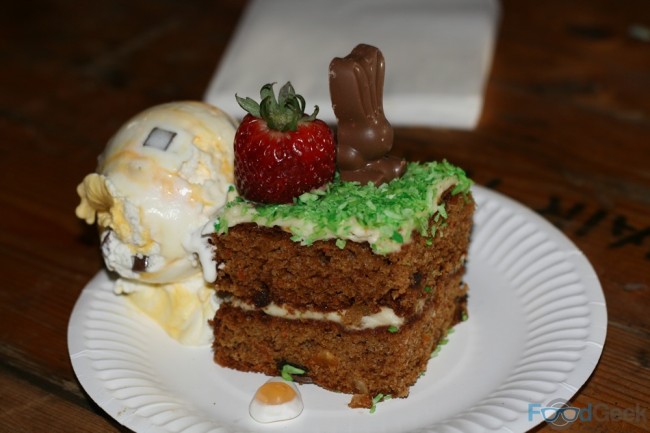 My fifth time at Friday Food Fight was just as fun as the previous four. After missing EP 08 & 09 i'll be back this week for EP 10 to see the debut of one of my favourite restaurants, Mughli. After that there are only 2 weeks remaining, if you've not been yet make sure you check it out before it's too late!
Date of visit: 18.04.2014